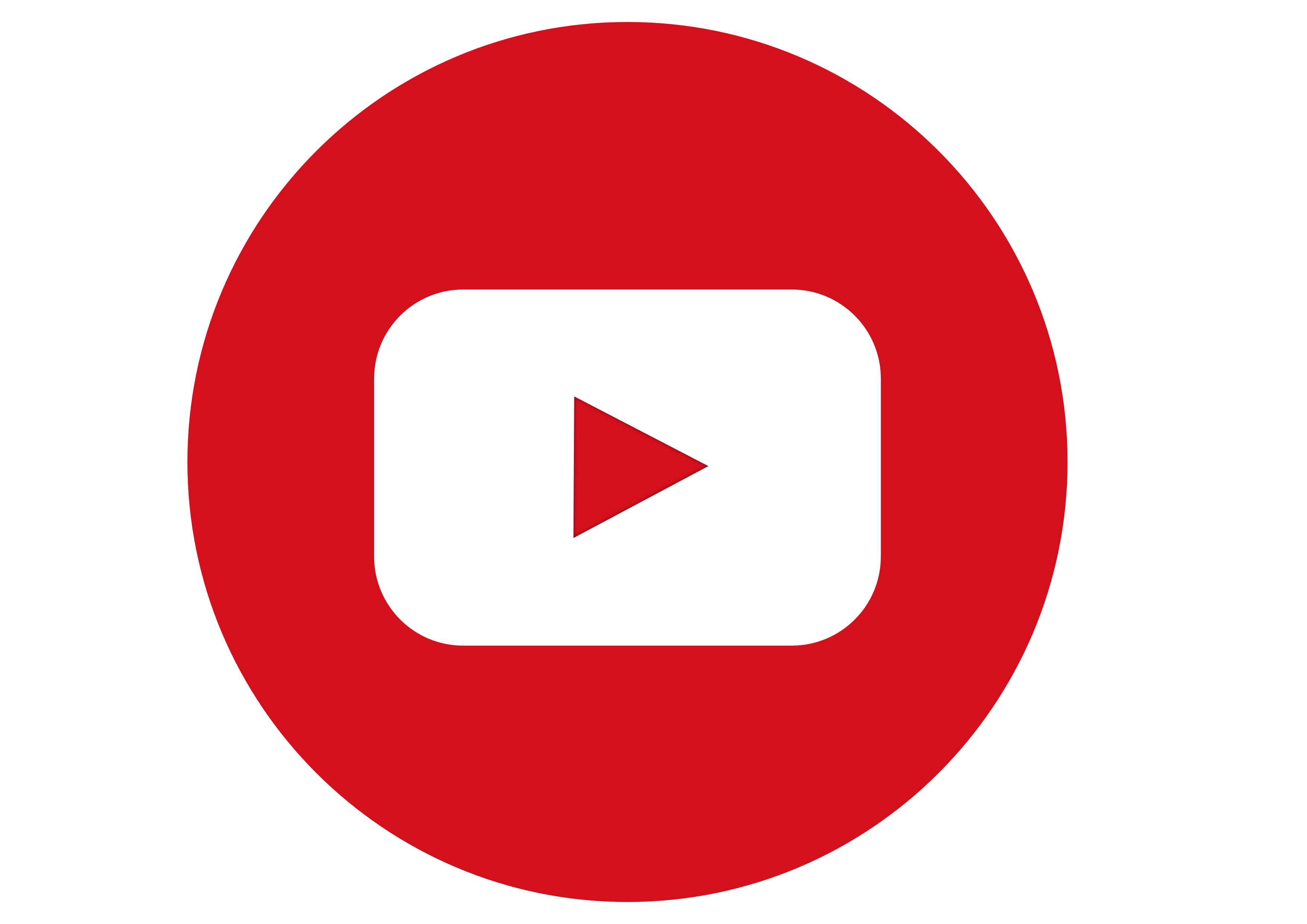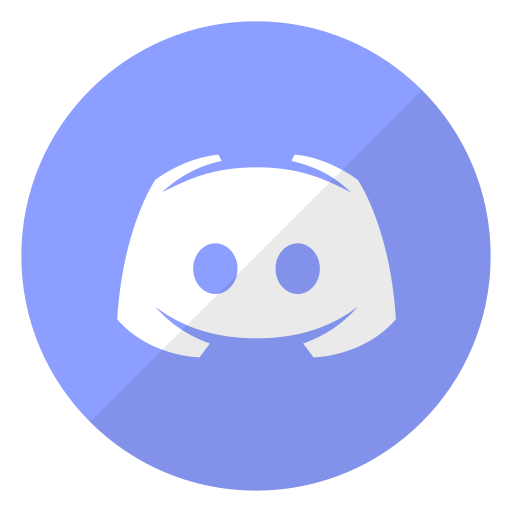 ---

Tsukuyomi is a casual social guild that was created on the 10th of October, 2015 on the PH servers. Following the creation of the INT (Gaia) server, Tsuku has grown to foster the 'bestest' memepies from all over, invading Elrios with tyops, memeries and Annimism™.
Since our inception, Tsuku has expanded to even more avenues other than just Elsword. We have

corrupted

spread through many different games and built a bond of an online family whose interactions go beyond Elrios.
We're a family with lots of different flavours, from the weirdly humorous to the terrifyingly sarcastic, and accept any one willing to tag along for the journey!

We has lots of pies, an arsenal of "funny" puns, dad jokes,
a long history of inside jokes that'll prolly make you blow a bit of air from your nostrils,
and a super-duper lively Discord chat that caters to everyone's taste!


It's super awesome! You should join!




Tsukuyomi is a guild based on INT Server (Gaia).
We regret to inform you that it is not possible to join our guild if you're on NA Server unless you switch over with a new account.
Thank you for applying though, it means a lot!

We've not been very active on Elsword as of late and are usually goofing around in our Discord server finding new games to play, music to listen to, stuff to discuss and much much more, but some of us still lurk around in Elsword every now and then.
So just a heads up!
If you're looking for a very active guild, we prolly aren't the right choice, but if you seek companionship in just about anything else, you'll fit right in our little clique.
---

Guild Level - Legal Loli
Guild Skills
We're like supah awesome and have fabulous hair and sexay accents.
We also bake pies and stuff, a-a-and can fly for milliseconds.
Oh wait, not those type of skills? Aww, well those are:
| | | | |
| --- | --- | --- | --- |
| 0/5 | 0/5 | 5/5 | 5/5 |
| 0/5 | 0/5 | 0/5 | 5/5 |
| 0/5 | 0/5 | 0/5 | 0/5 |
| 3/5 | 0/5 | 0/5 | 0/5 |
We will almost-always have a Gnosis Blessing running.
Why is it running? No one knows.
---

Be nice or get iced.
Since we're an international guild, we are looking for people who can hold conversations in English.

Due to our current state, we're not very active in-game, so if you're a new-ish player, there are better guilds out there who are more prepared to help you in your new, exciting journey into Elrios.
But if you still wanna join us, we're glad to help in any way we can!
---



81

/200


Will be updated every month (maybe).


Last Update: 19 Aug 2019

Chill recruitment
---
Via in-game Board:
You can always apply at the board. We will (almost) always have an active guild ad running under Social.
Kindly add a TSU prefix so we know you found us through the phorums.
Via whisper messaging or mail:
If for any reason you do not find our guild ad, feel free to send the GM or admins a whisper or mail.
Via forum:
You can submit a comment under this thread with the following:

IGN:

A short intro about yourself (Be creative or hilarious or anything! Give us a fun time reading it):

Playtime (Along with Timezone):

Anything else:
---