➝➝➝
Introduction
Prime Operator is a summoner-type class who specializes in damage over time and ranged attacks. She is a buff reliant class who uses magical attacks. She is also a great proc class due to her multi-hit attacks.
Infamous...for Lag
A word of warning: she is usually bashed for FPS drops when in parties. She may also lag your game if your computer is potato tier, so be sure to test for frame drops beforehand. You need a minimum of
2.4Ghz
in a processor in order to not lag or be lagged by this class. Keep in mind that you can still lower your game resolution
(thanks to ChaoticKi for the testing)
.
Disclaimer
This guide was made mainly from my own experience and play style. Take my recommendations with a grain of salt.
---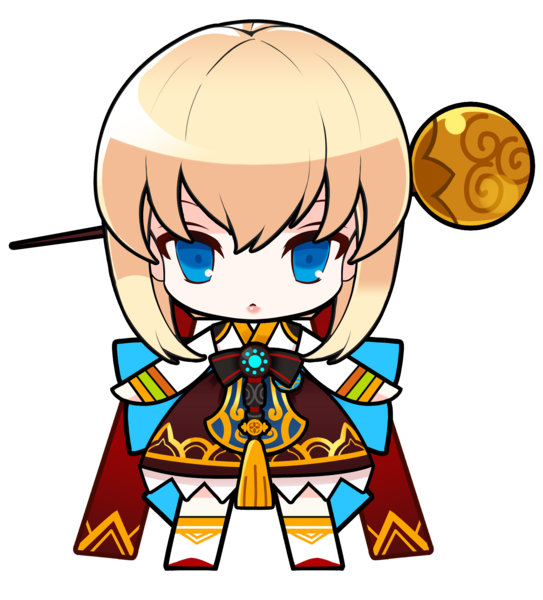 Table of Contents
(Use ctrl+f to help navigate the guide)
BASICS
(1.0) Guns
(1.1) Rose's ECP
(1.2) Overstrike
(1.3) Combos
SKILLS
(2.0) Passives + Buffs
(2.1) Base Rose
(2.2) Metal Heart
(2.3) Optimus
(2.4) Transcendence
(2.5) Prime Operator
(2.6) Force Skills
SKILL SETUP
(3.0) General Skill Recommendations
(3.1) Dimension of Sinister Intent
(3.2) Stacking G-Skills
STATS AND STUFF
(4.0) El Resonance Points
(4.1) Combat Power
(4.2) Tl;dr
(4.3) Frequently Asked Questions