Lazy day yet we here to expriment smthing with our friendo requests // meh change coloring style abit owo)b it more diffcult ( ³ω³ ) tht meh spend hours to complete but yassu quite like it owo)///
Im try to practice on this fr the next next rquest.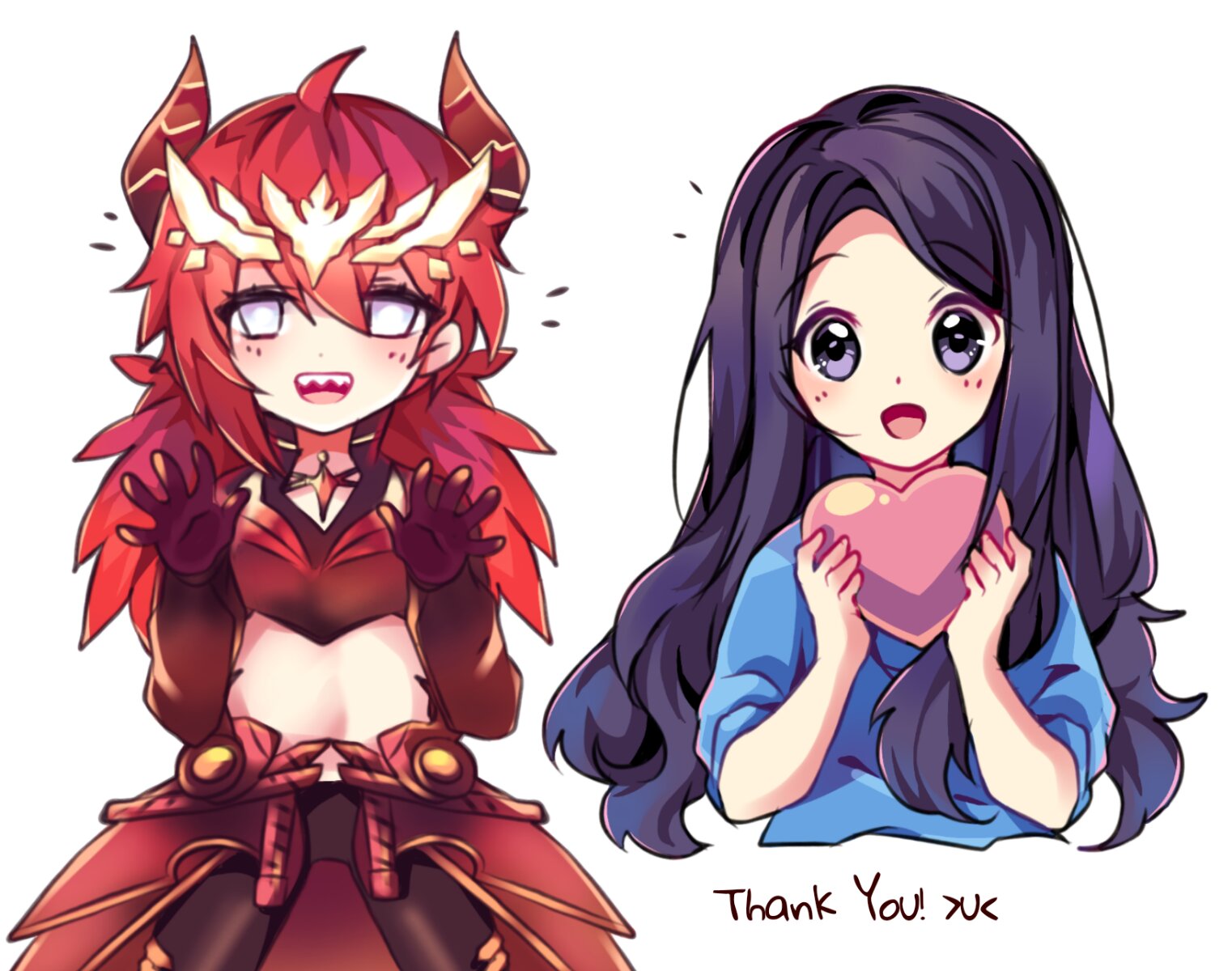 Both our friendo here ,ty for the patience //
( *˙ω˙*)و グッ! 1 more spot left to 5$ halfbody, imma close it tomorrow.